Caleb Barrows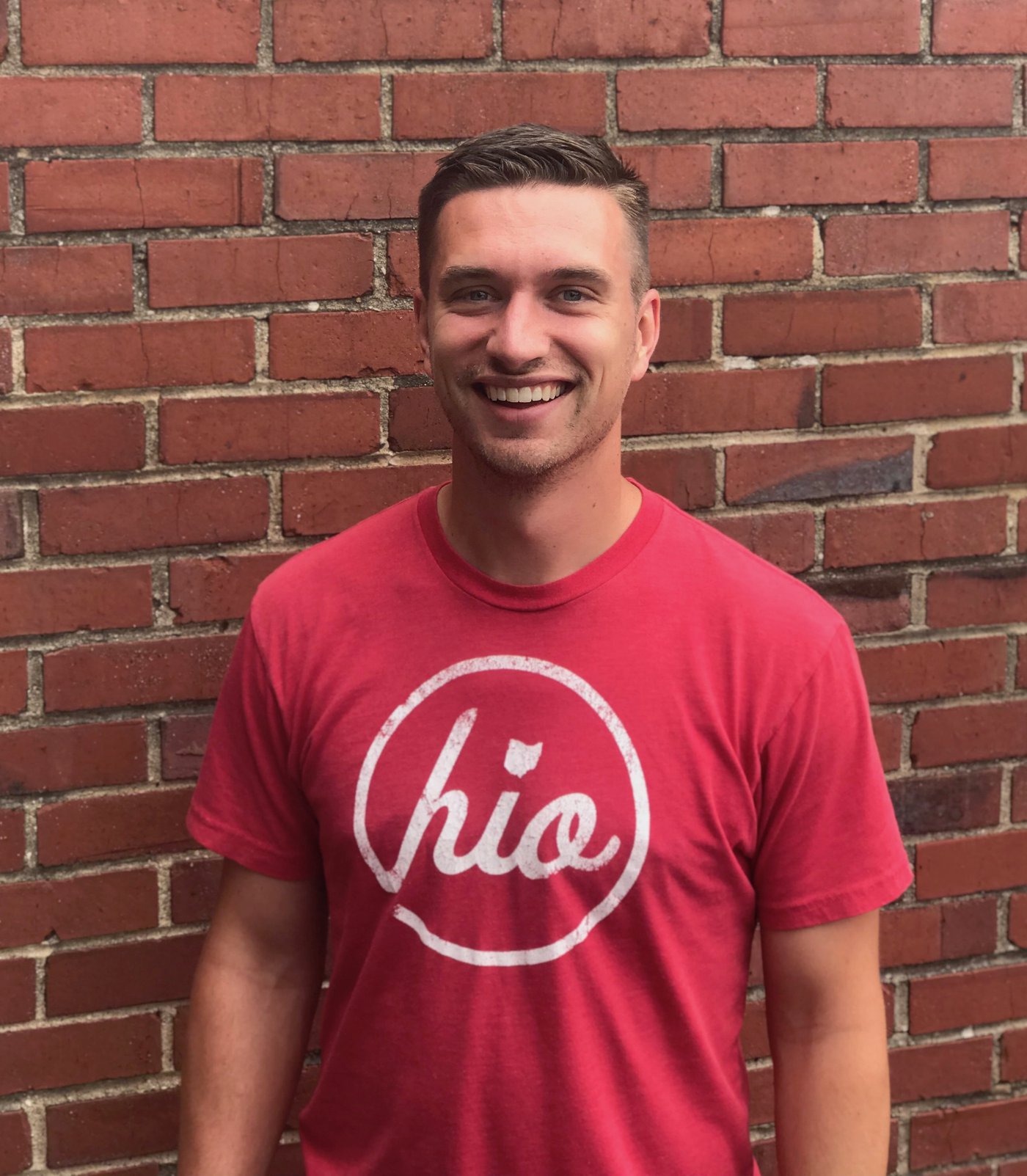 Caleb Barrows grew up in central Ohio before attending Taylor University (2006-2010) to study International Missions. His dream to be a missionary however was shifted towards pastoral ministry and preaching which landed him at Trinity Evangelical Divinity School (2011-2014) where he met Paul and Ashley Brandes. He worked for four years in Ohio and Michigan helping start new churches before moving down to central Kansas in the fall of 2019. Caleb now lives in downtown Lyons with his wife Nicole.
Paul Brandes
Paul Brandes is originally from Gurnee Illinois, but has spent significant time in Kansas. He earned a a B.A in Religion and Philosophy at Sterling College from 2007-2011 before going on to receive his Masters of Divinity from Trinity Evangelical Divinity School. Paul was an Executive Pastor at Christ Community Church in Kansas City for 5 years, and now serves as Chaplain at Sterling College, providing leadership to the Spiritual Life department. He is passionate about the introducing students to the way of Jesus through chapel and other offerings. Paul lives in Sterling with his wife Ashley – a '09 Sterling alumna – and their two sons Bevyn and Owen.
Ashley Brandes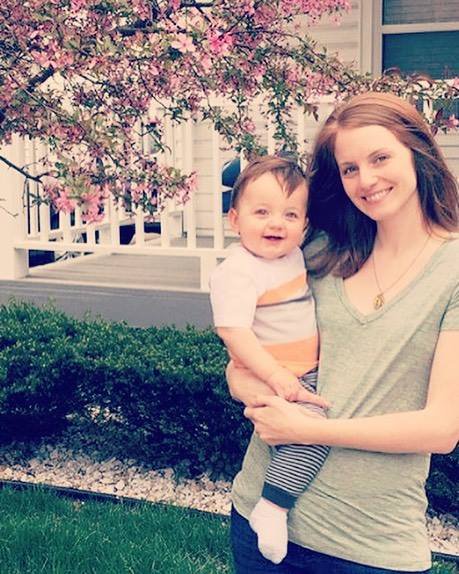 Ashley Brandes grew up in Sterling Kansas and received her B.A. in Elementary Education from 2005-2009. She worked as a Lead Teacher for 2 and 3 year olds for 3 years at the Early Learning Village, a pre-school of Village Church of Gurnee. She also taught for a year at Kid's Place at Grace Preschool in Olathe Kansas. She is passionate about children's issues and has devoted much of her heart and time not only in raising two boys of her own—Bevyn and Owen—but also in volunteering at care pregnancy centers and providing day-care for other young children. Ashley is married to Paul Brandes—a 2011 Sterling alum—and lives in Sterling Kansas.