Caleb Barrows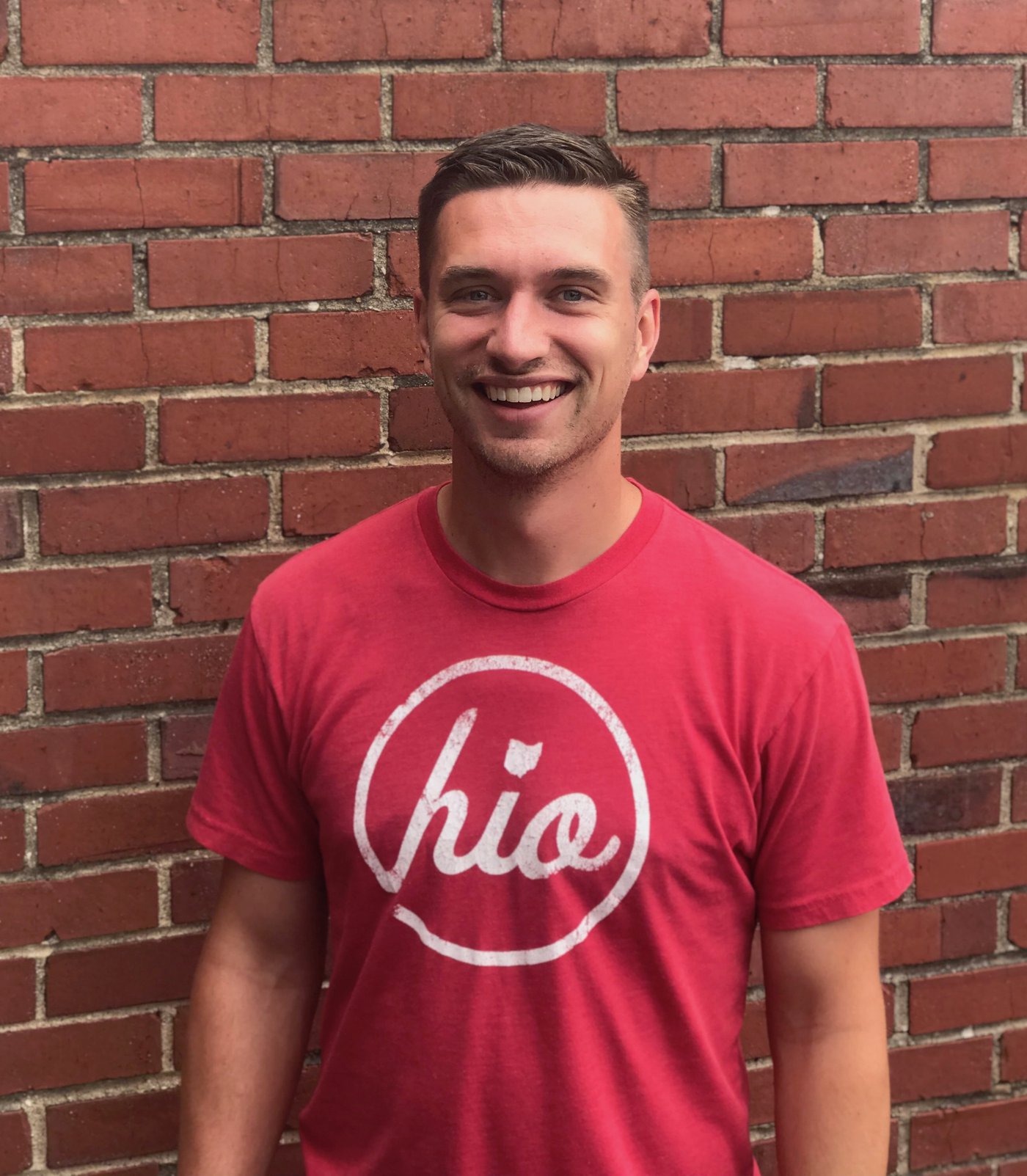 Caleb Barrows grew up in central Ohio before attending Taylor University (2006-2010) to study International Missions. His dream to be a missionary however was shifted towards pastoral ministry and preaching which landed him at Trinity Evangelical Divinity School (2011-2014) where he met Paul and Ashley Brandes. He worked for four years in Ohio and Michigan helping start new churches before moving down to central Kansas in the fall of 2019. Caleb now lives in downtown Lyons with his wife Nicole.
Lauren Prichard
Lauren serves as our Ministry Coordinator. She support and oversees our Sunday Morning Team, helps connect newcomers into the life of our church, and foster greater discipleship and ministry for King's Cross.
Lauren grew up in a home where she heard Jesus proclaimed and she was captured at a young age by the truth of His mercy and love for her.
She met her husband, Cuyler, at Sterling College where she earned her Bachelor's degree in Theology and Biblical studies and together they have four great kids—Ellie, Judah, Nora, and Jenna.
Lauren is currently working on her Masters in Applied Theology at William Tennent School of Theology, eager to love the Lord more with her heart and mind and to love her neighbors deeply.
Caroline Riggenbach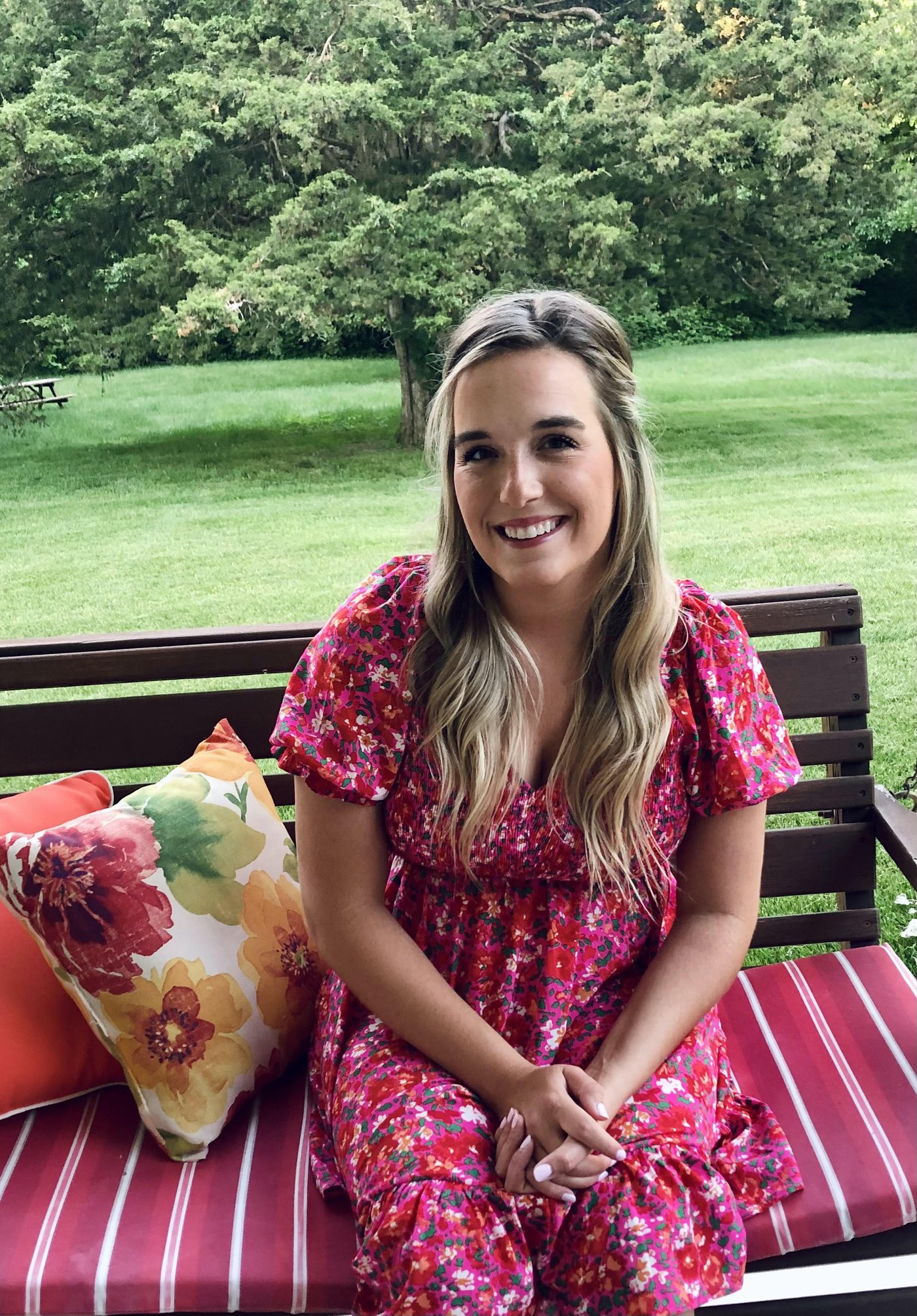 Caroline serves as our Children's Ministry Director. She oversees our CM volunteers and teaching our King's Cross kids how to follow Jesus.
Caroline grew up in a home with believing parents in Lafayette, Indiana. Caroline attended Hesston College (2016) and Tabor College (2018.) She graduated from Tabor with a Bachelor's Degree in Elementary Education. During the school year you can find Caroline teaching 3rd Grade at Buhler USD 313. She will begin her fifth year of teaching this fall. In the summer months, she enjoys being outdoors, spending time with her family, and going on late night Dairy Queen Blizzard runs.
Throughout her college and early adult years, Caroline attended New Anthem Church located in Park City, KS. While there she served on the Children's Ministry team and fell in love with the beautiful mix of teaching and ministry. In Fall of 2020, she was a part of the church plant team that started King's Cross Church. She has served on the Children's Ministry and Connect Teams at KCC. She is excited to be a part of the growing Children's program and the fellowship of believers here at King's Cross Church.
Alison Anderson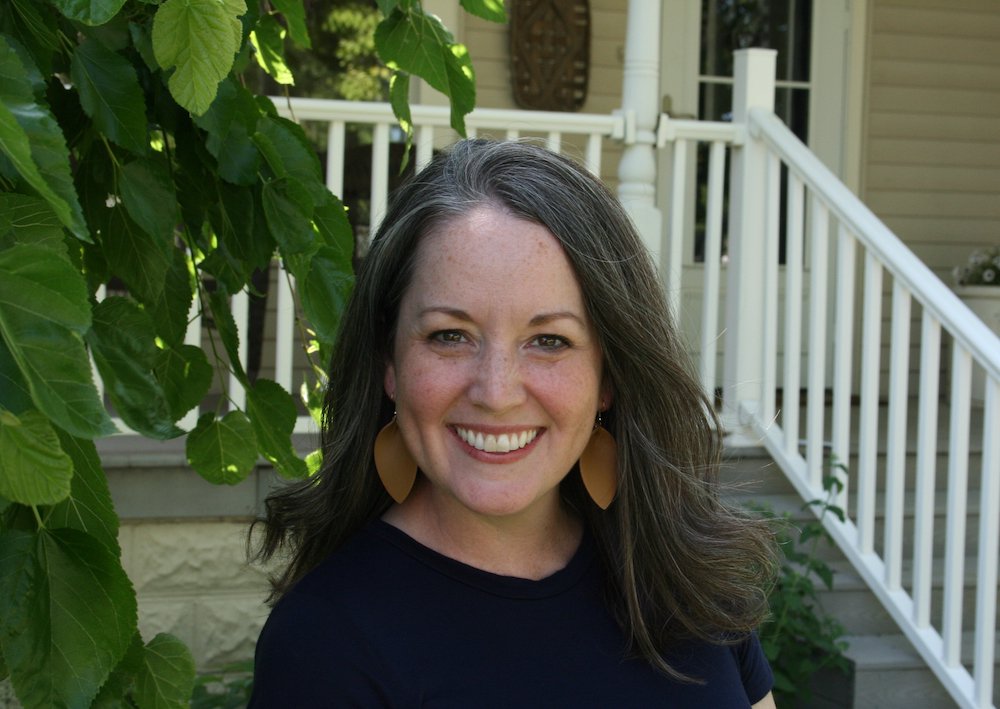 Alison serves as our Administrative Coordinator. She helps with event planning, development projects, and other administrative support for the church.
Alison Anderson grew up in Holton, Kansas, and sensed the Lord's clear leading for the first time when He brought her to Sterling College. She graduated with a degree in Communications in 2005 and made a home with her husband Ian (fellow SC alum) in Sterling, where she's held positions with Shay Building Redevelopment, Main Street Sterling, and Sterling Services. Alison counts being a stay-at-home mom for several years to her three boys -- Porter (14), Meyer (12), and Ransom (9) -- one of her life's greatest privileges. In addition to her role at King's Cross, she works part-time at the Sterling Grade School library.